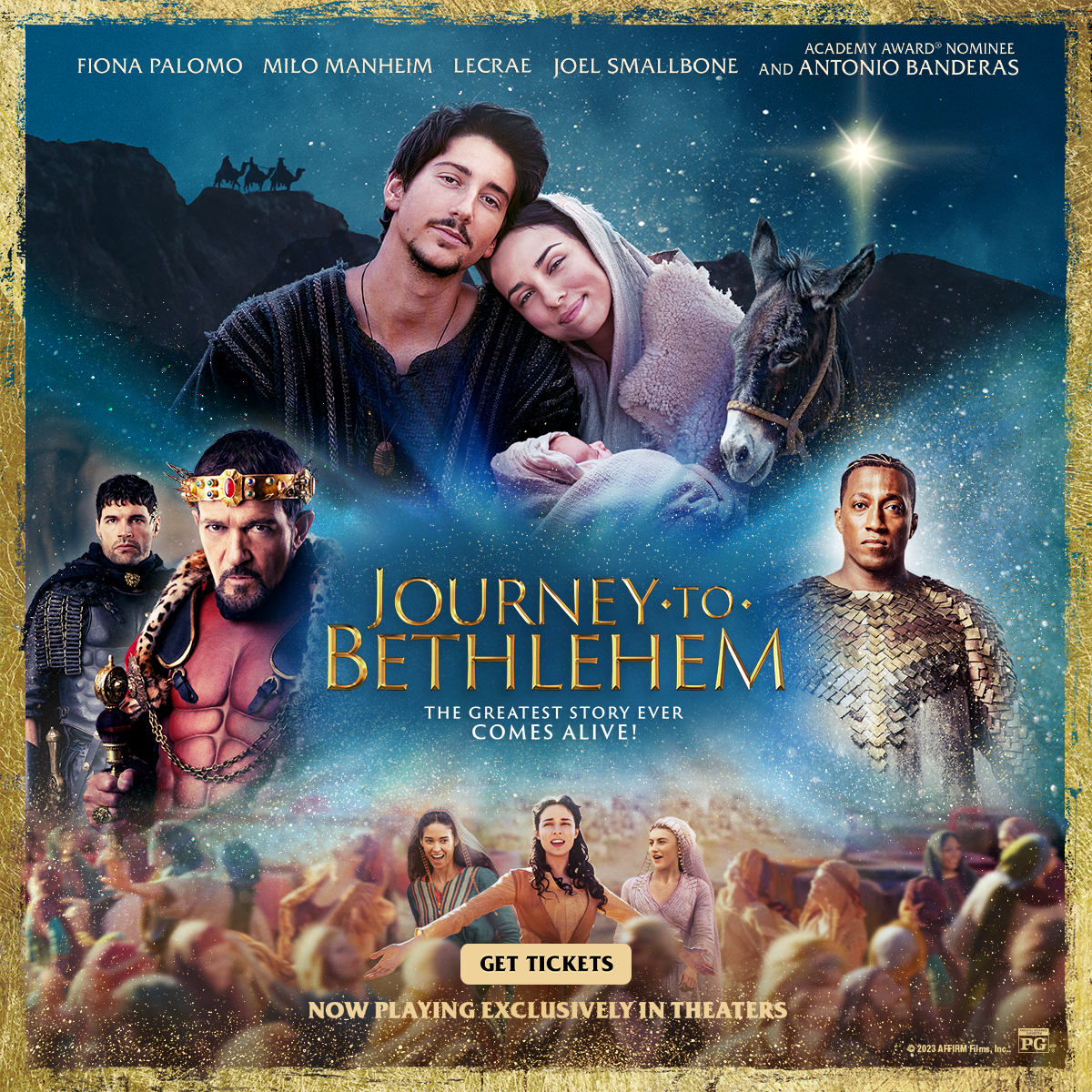 Now Showing: Dec 1-3
FR 2:00p, FR 7:00p, SA 7:00p, SU 2:00p
(no SA 2p showing due to downtown festival)
ADMISSION: $5 adults/$3 youth 12 and under

FR 2:00p, FR 7:00pm, SA 2:00p, SA 7:00p, SU 2:00p
ADMISSION: $5 adults/$3 youth 12 and under
FREE MOVIES!
Remember the Night
December 13
WE 1:00p, WE 7:00p
Sponsored by Janet Long & Sandra Butts

Polar Express (2004)
December 20
WE 1:00p, WE 7:00p
Sponsored by The Hensley Family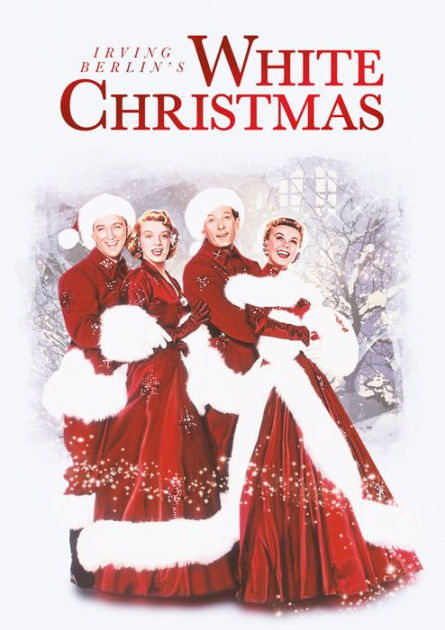 White Christmas (1954)
December 27
WE 1:00p, WE 7:00p
Sponsored by Sweet Owen Tourism
Rent the Theatre
We have three options for renting the Tivoli. We have auditorium rentals for private movie screenings, balcony rentals for special seating to view a weekend movie, or Viquesney meeting room for private parties.
Viquesney Meeting Room
private room
tables and chairs included
4 hours for set up, party, and clean up
outside food acceptable
Auditorium
private movie screening
up to 30 guests
3 hours
outside food acceptable
Balcony
seating for up to 12 guests
includes movie admission, large drink and medium popcorn per guest
Built in 1928. Restored in 2013.
Providing affordable entertainment to Owen County and surrounding communities.

The tivoli in numbers

Facts you may want to know
The Tivoli Theatre is owned by Owen County Preservation, a non-profit 501(3)c organization. Tickets and concessions sales are only 74% of our gross income. The survival of the Tivoli depends on your attendance and your generous donations.